Household Hazardous Waste (HHW) is any substance containing ingredients that could negatively affect your safety, health or the environment. Alerting words found on hazardous products include:
poison
danger
warning
caution
toxic
flammable
corrosive
explosive
irritant
They can be found on a wide range of products in and around the home, including:
furniture polish
bleach
antifreeze
insecticides
paint
mothballs
many more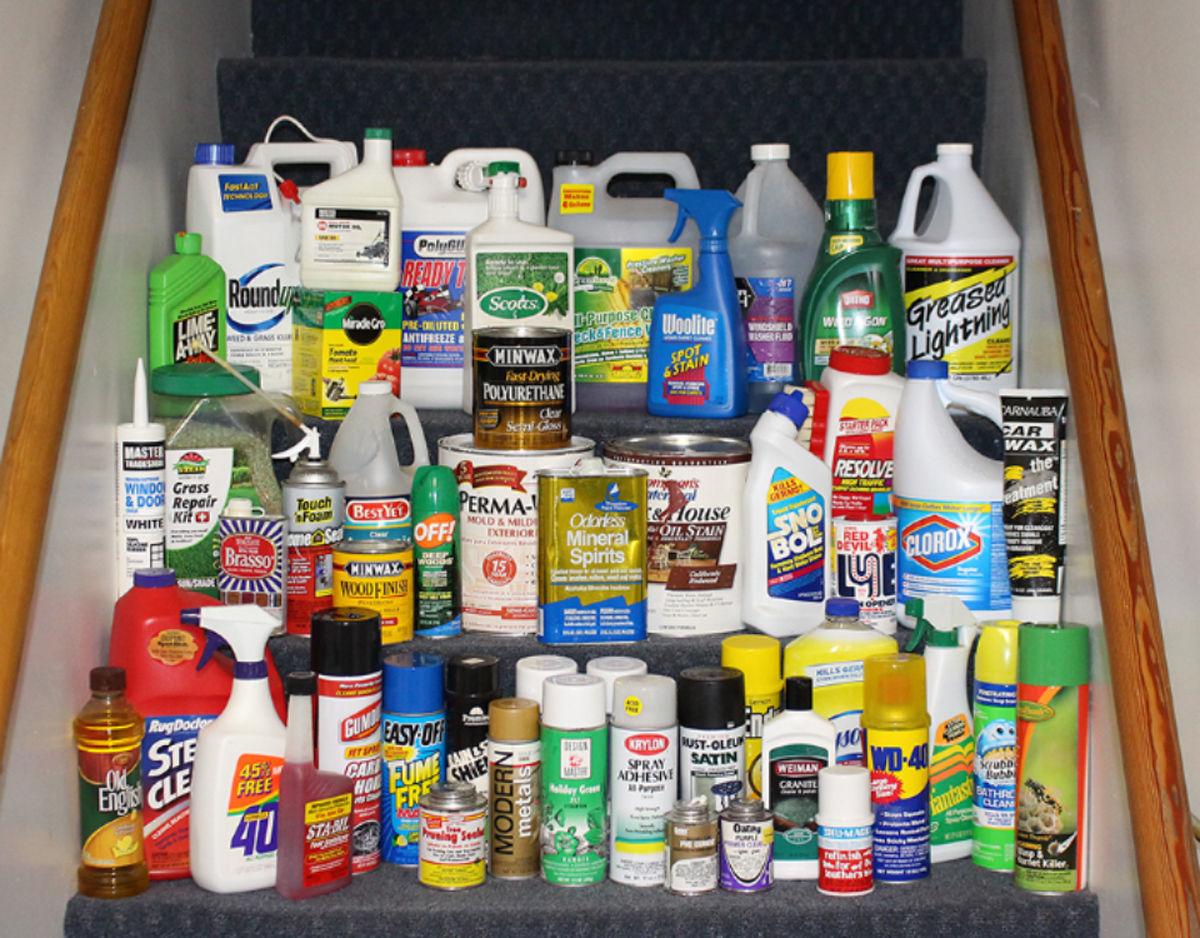 Another hazardous property you may see on a label is reactive. This means the product contains chemicals that, if combined with certain other substances, could result in hazardous reactions such as gaseous emissions or explosions.
Visit our Clean Community System site to learn more.